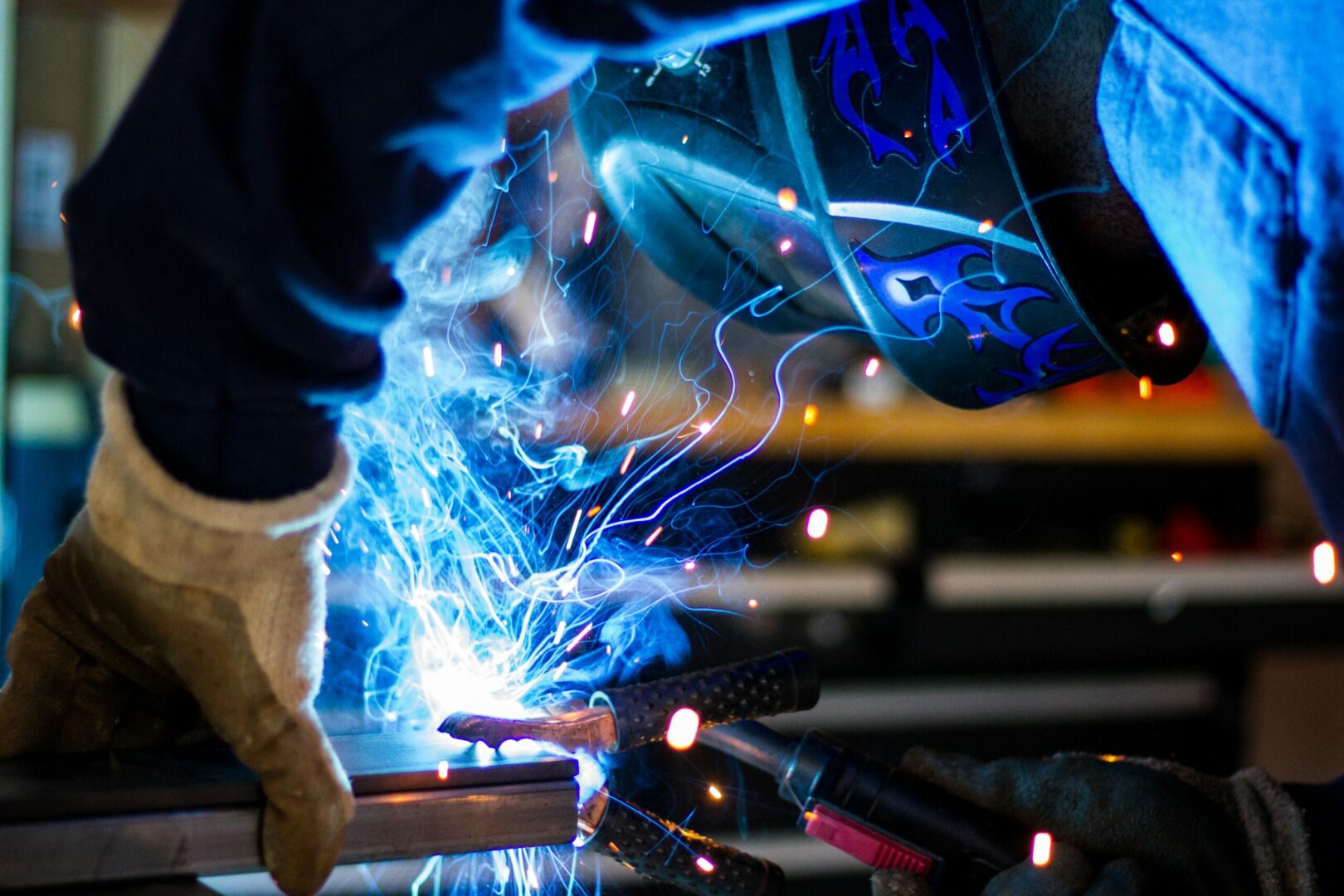 West Penn Manufacturing Technologies offers high quality manufacturing services to clients across the United States. Specializing in fabrication and machining of a wide range of metals, plastics and foam, which includes cutting, milling, bending and welding. Here you will find knowledgeable engineers and technicians, who will take care of all your manufacturing needs, and deliver a wide variety of services on time and within budget. We are equipped with the latest tools, technology, and skill sets required to deliver the desired level of quality in our services.
With our various equipment we are able to offer customers a wide range of services.
CNC and Manual Machining Centers and Turning

   - Aluminum 

   - Stainless Steel

   - Carbon and Alloy Steel

   - Polymers

   - Foam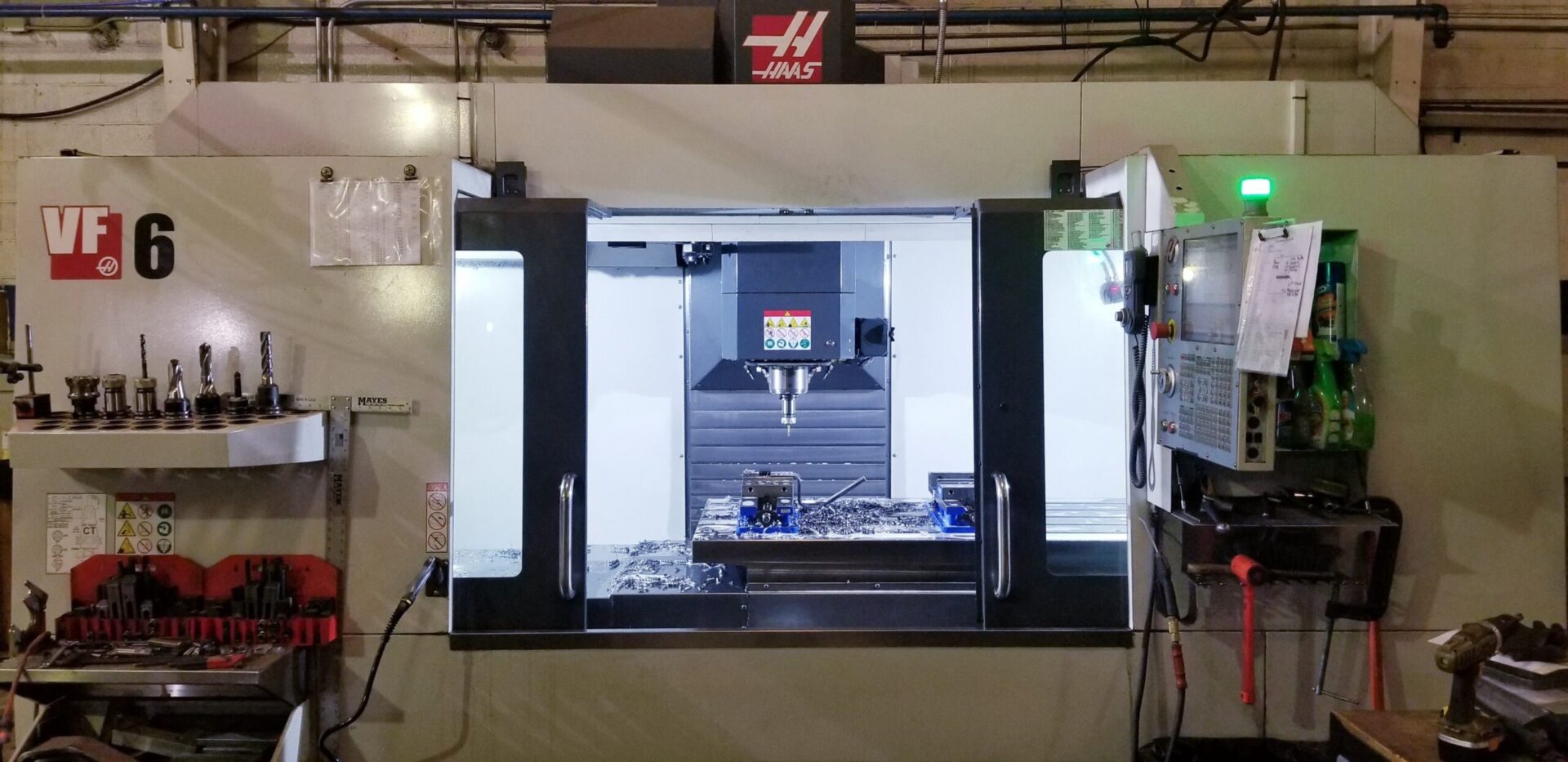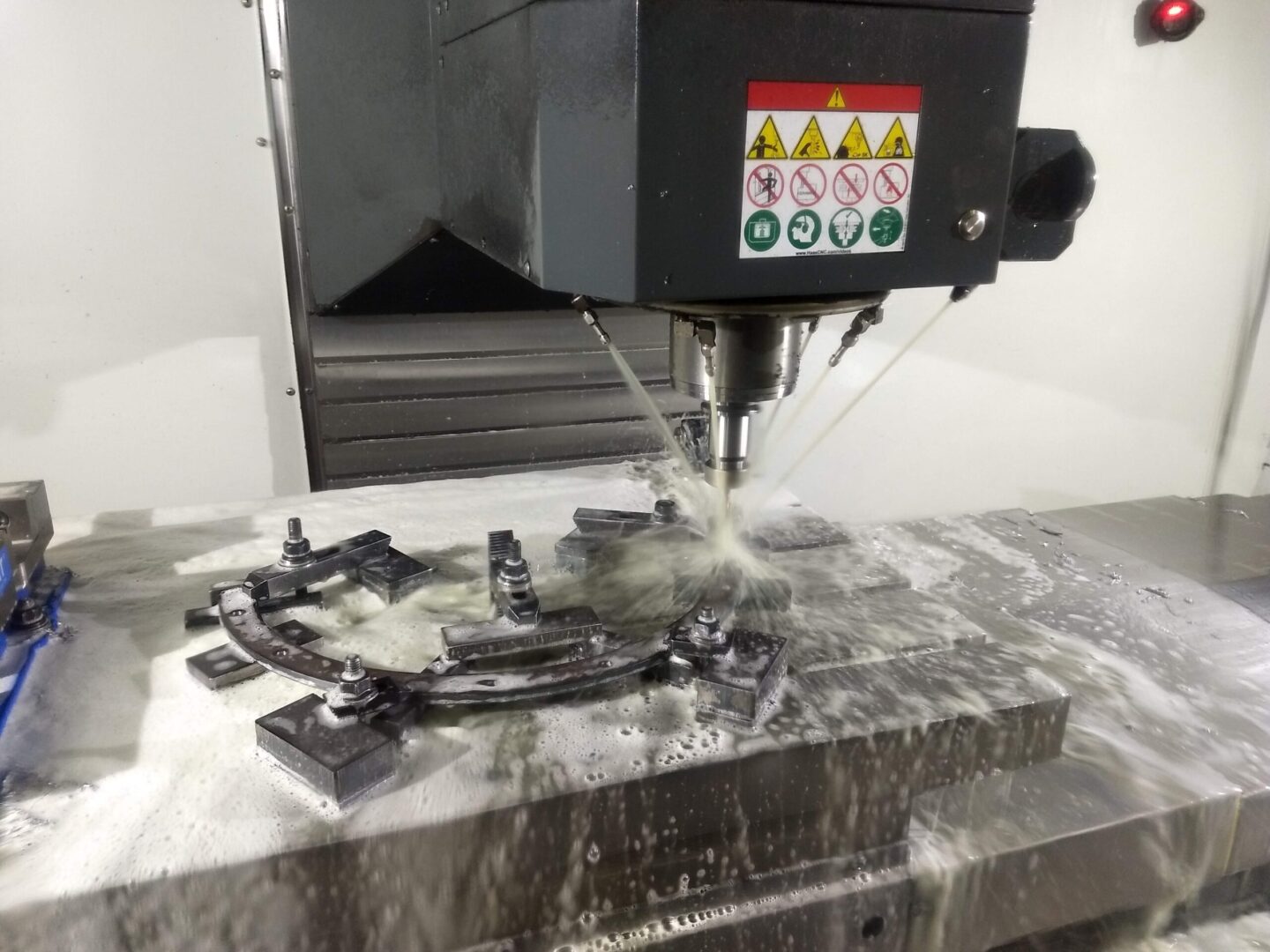 We offer a diverse selection of cutting capabilities for various product types. 
High Definition Plasma

     - 10 x 24 foot cutting bed 

     - Steel up to 3.125 inches in thickness

CNC Water Jet

     - 45,000 psi

     - 5 x 10 cutting bed

     - Up to 5 inch thick material

Laser 

     - 3.7 KW fully automated "lights out" operations 

     - Metal up to 0.625 inches thick

     - Highest precision cutting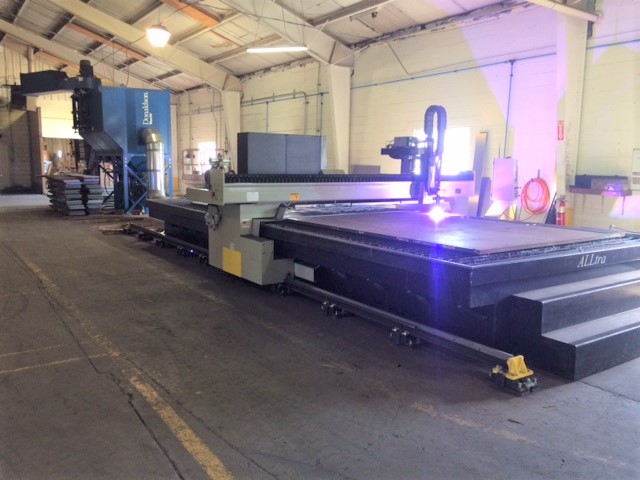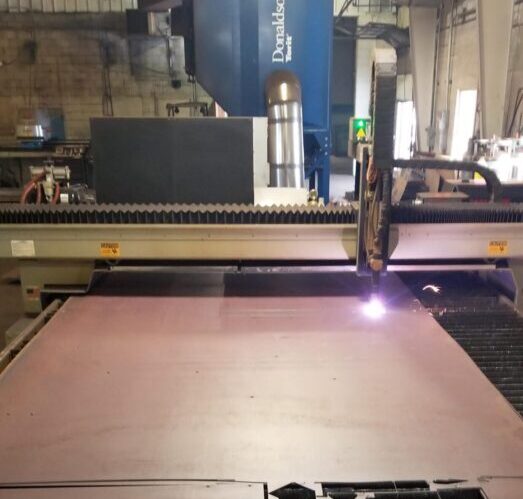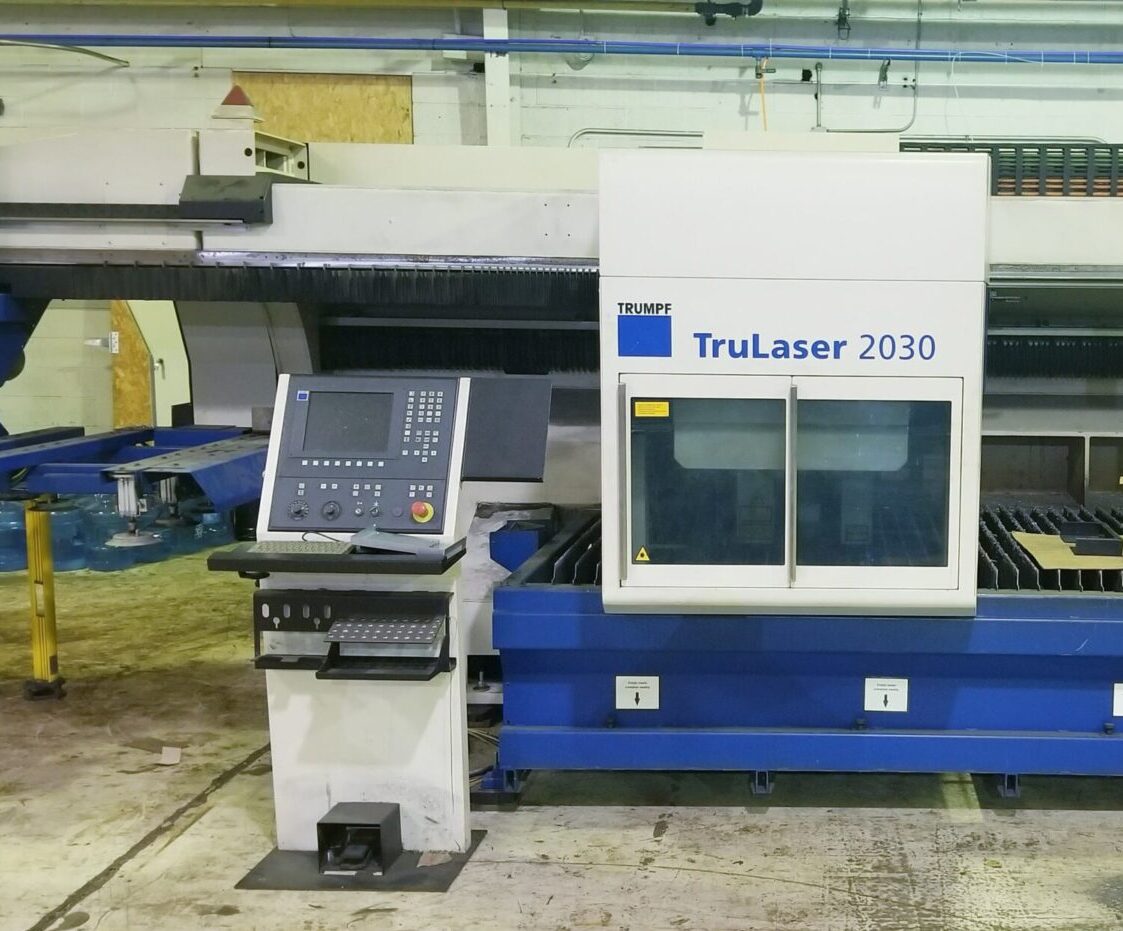 We are able to offer customers a wide variety of fabricating services.
CNC Punching

   - Holes

   - Slots 

   - Embossing 

   - Auto Tool Changers

CNC Brake Press

     - Max 350 Ton

     - 14 Feet Long 

Welding 

     - Mig

     - Tig

     - Stick

     - Stud Weld

     - Spot Weld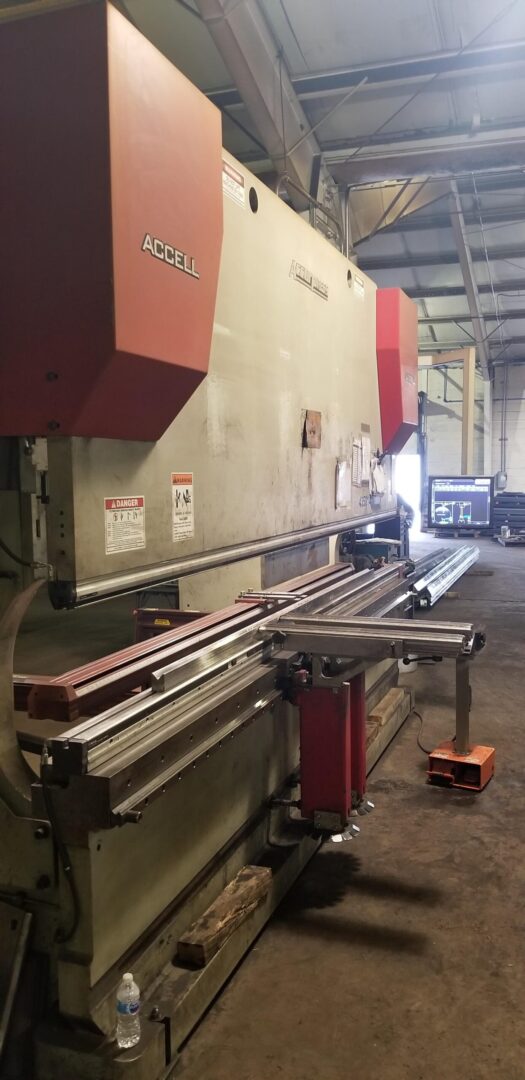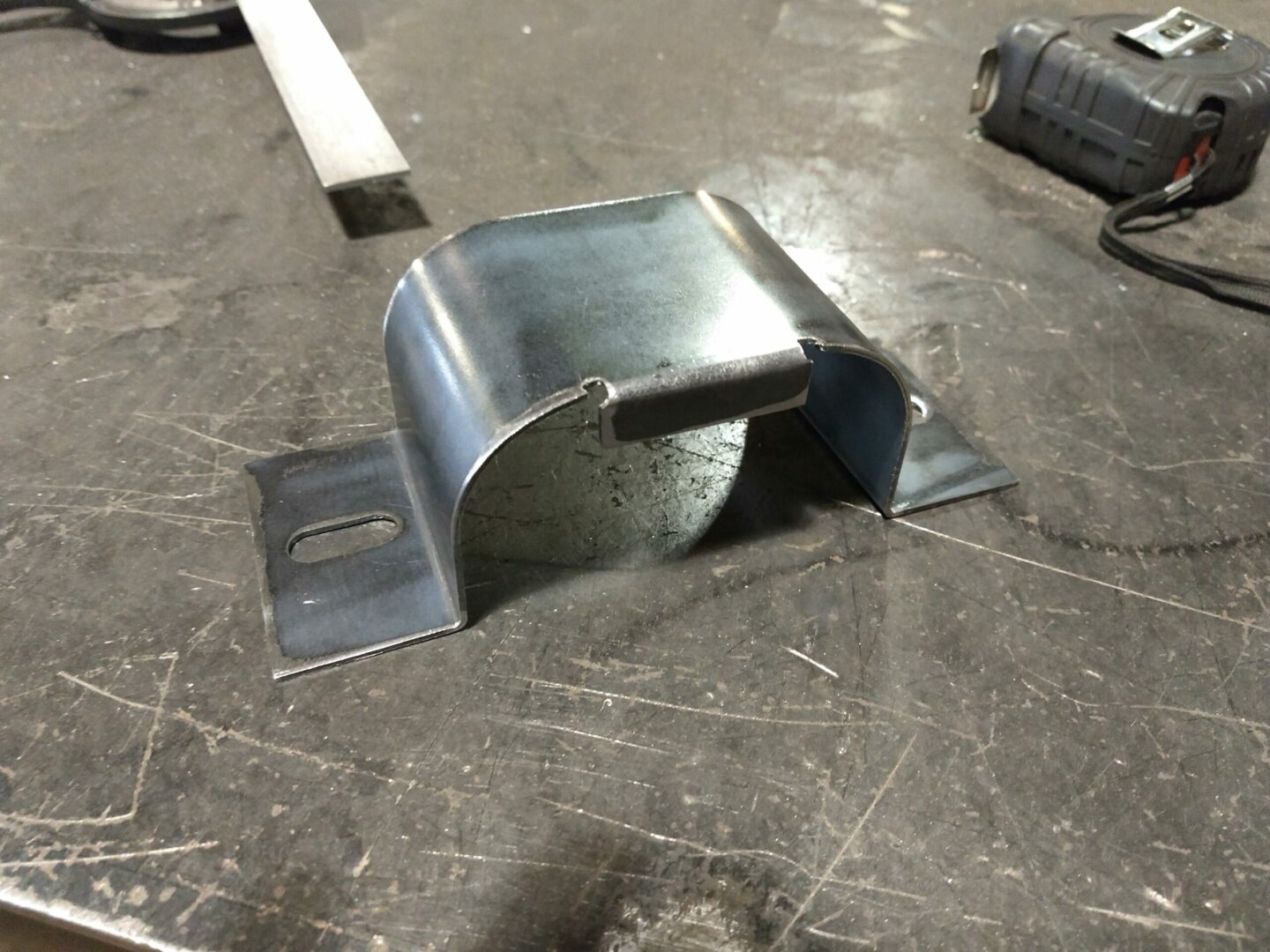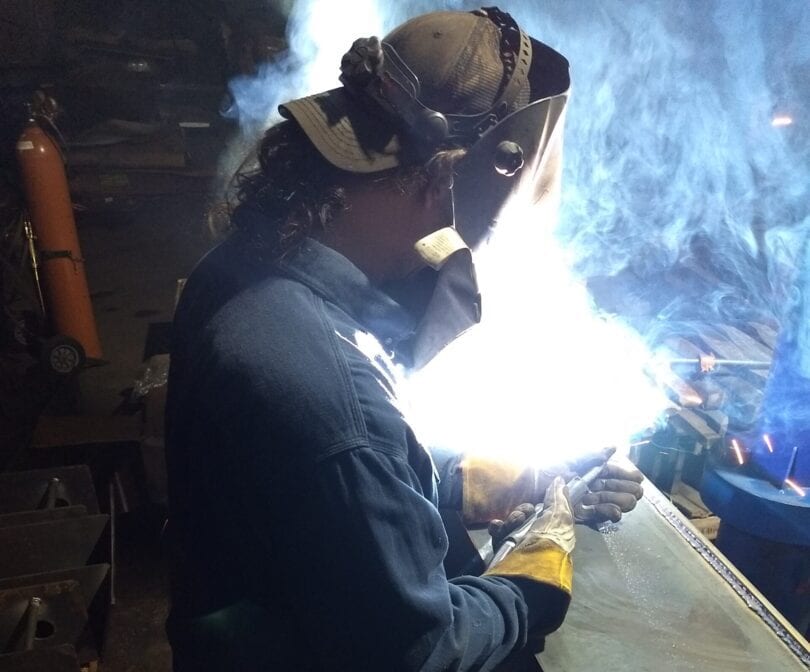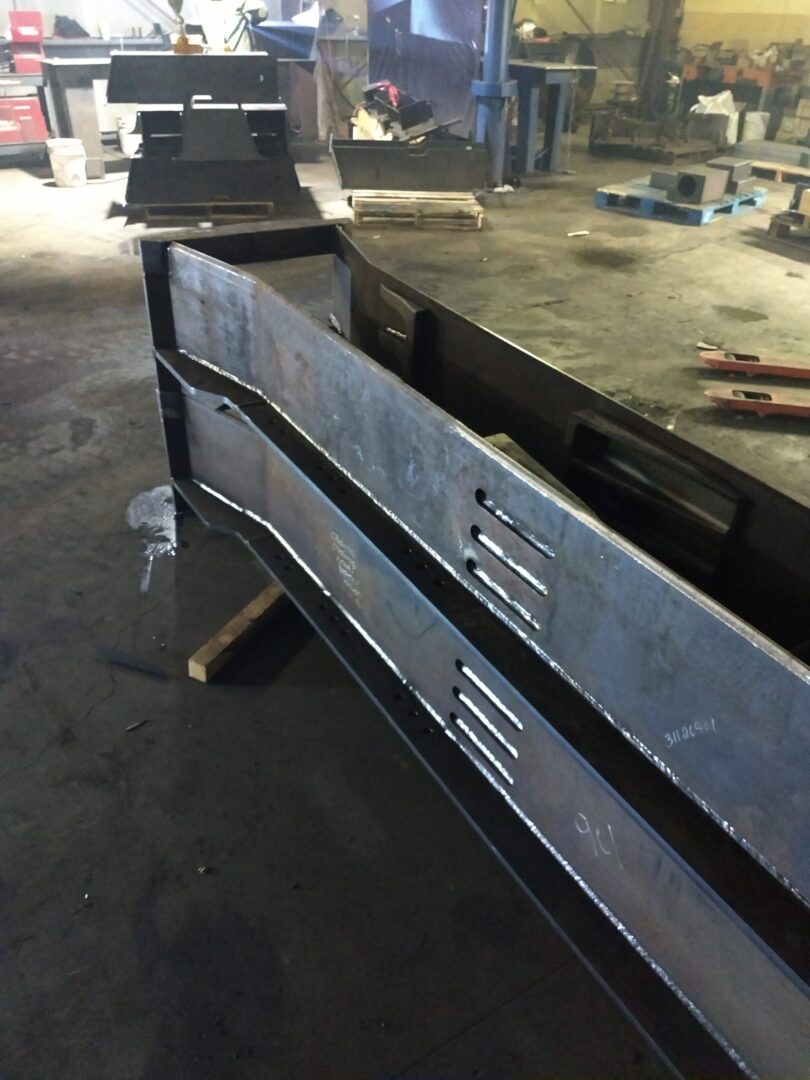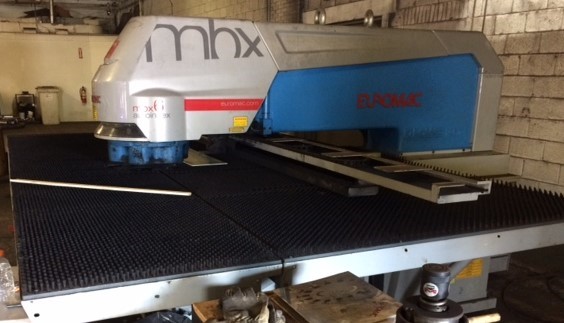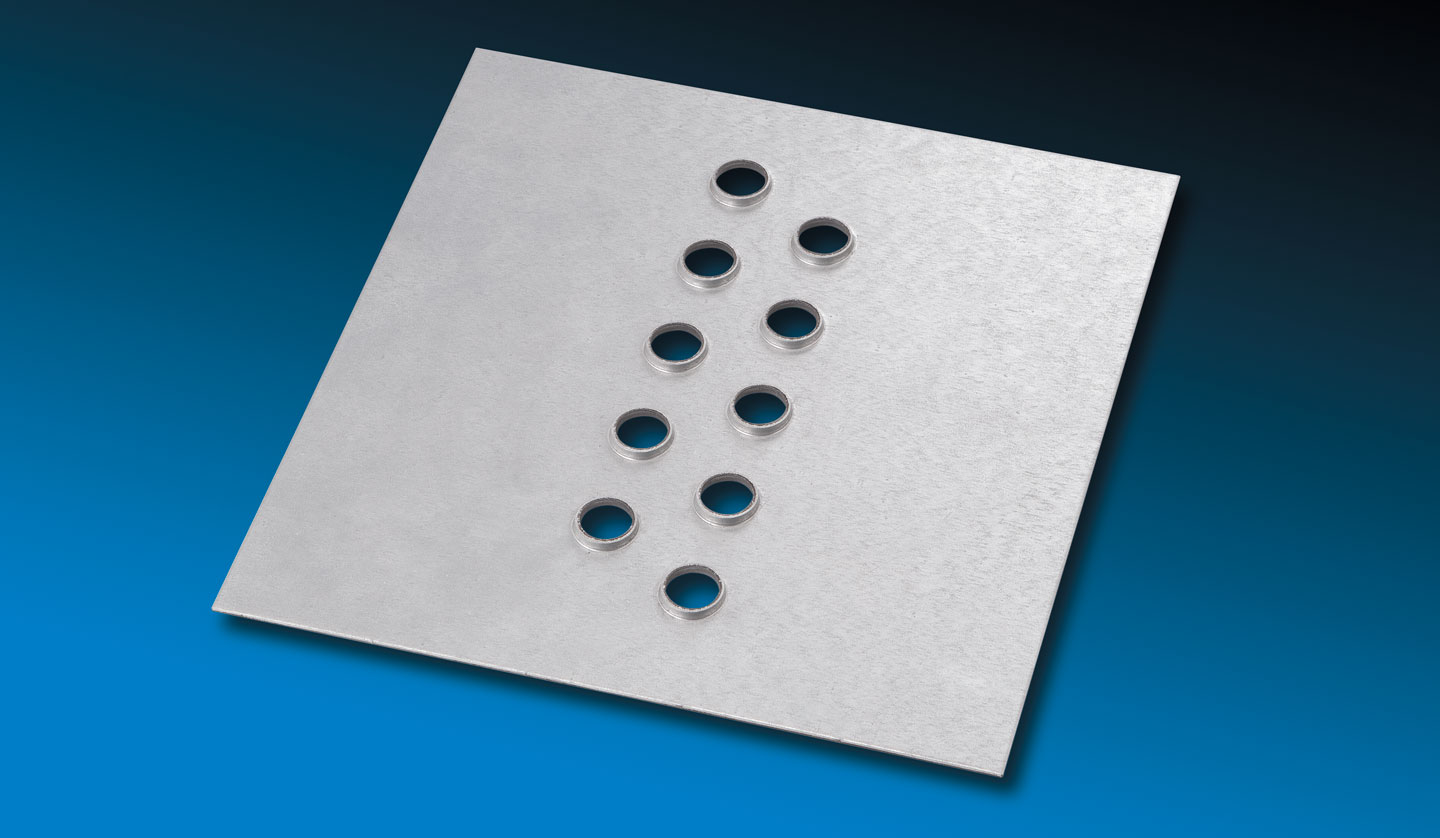 Assembly

- Options Include: 

   - Mechanical Assembly

   - Bonding

Packaging

- Parts are packaged to the client's specification. 

Shipping

- Available throughout the USA and Internationally.

Delivery

- West Penn offers clients personal delivery for various products within a certain radius. Be sure to contact us for more details.