West Penn Manufacturing Technologies based out of Cresson, Pennsylvania, is a woman owned small business that provides a full range of services for manufactured parts and fabrications, including ferrous and non-ferrous metals, plastic and foam.
Our team of experienced professionals takes great pride in delivering the standard of service that our customers expect. With the perfect combination of technology and technicians, our products are manufactured to the highest quality.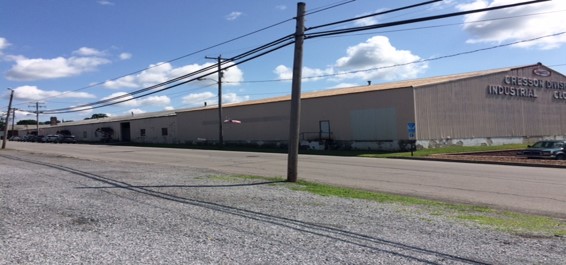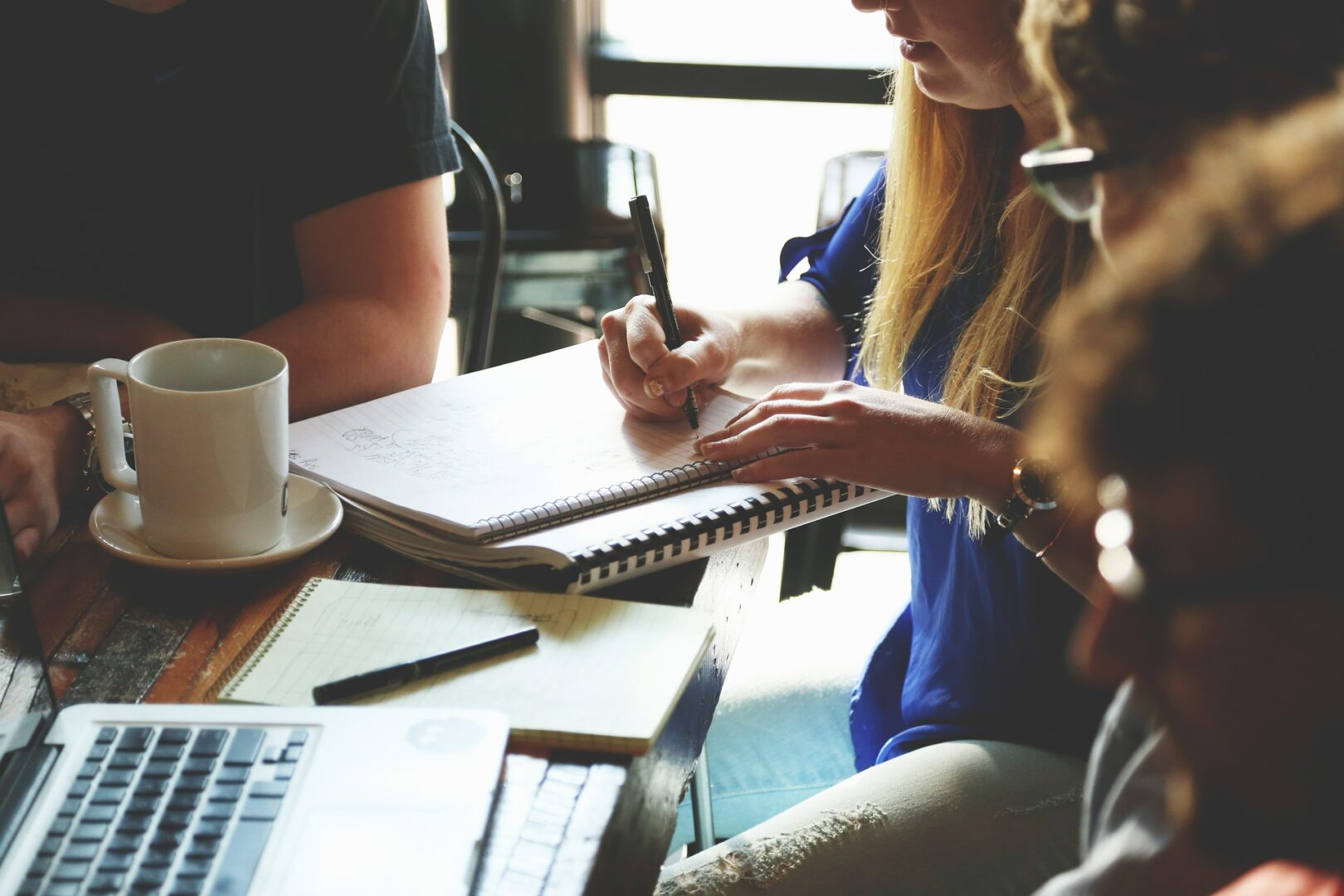 Excellent Customer Service
At West Penn Manufacturing, we believe in the power of partnerships and relationships. That is why we pride ourselves on being flexible to our customers needs especially when it comes to, scheduling, budget, and forecasting for a product. We focus on delivering products of high quality, that serve as a solution for their project needs.

Our team will sit with you and collaborate with your team, to provide solutions for all of your manufacturing needs. We remain flexible throughout our partnership, and work closely to ensure that your expectations are met from start to finish. 
We offer the perfect blend of Technology and Technician, that can adapt to all your manufacturing needs.