At West Penn Manufacturing Technologies we deliver a wide range of metal, plastic, and foam fabrication and manufacturing services for many industries – including, but not limited too, defense, rail, mining and agriculture.
We are a small business that has blended technology and technician in order to deliver the perfect skill set for every product we manufacture. With the technology to produce higher quantities and the technicians to deliver attention to detail and expertise, we are proud to present a product of the utmost quality. Our commitment to foster and grow relationships with our clients, is the foundation of our work, and we take it very seriously. Our manufacturing services include hardware manufacturing, farm machinery and equipment manufacturing, vehicle parts and auxiliary equipment manufacturing, and many others.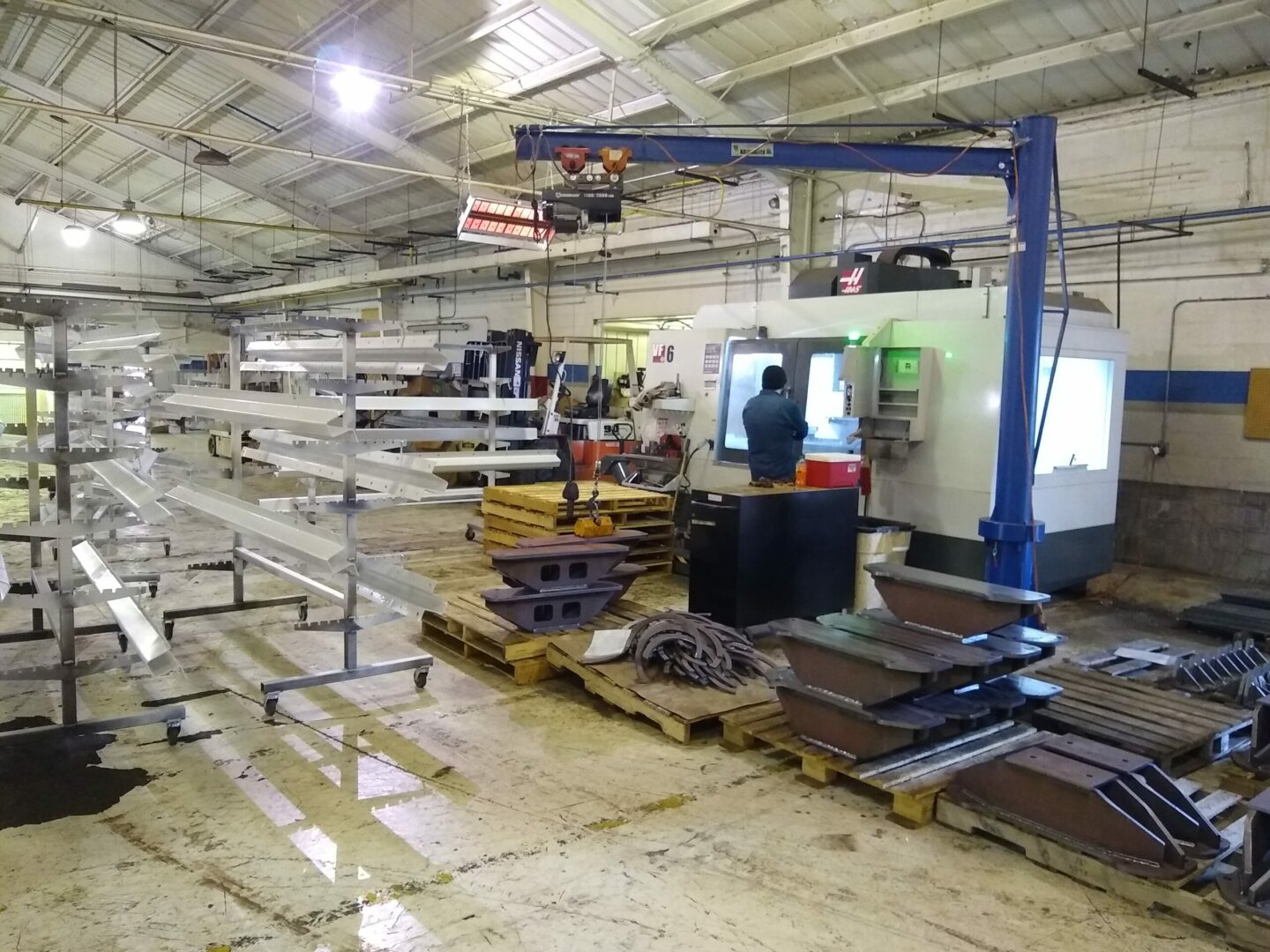 We have a history of delivering top-quality services. Below are just a few examples of our products and technology developed in our facility.
Think you might be interested? Contact us today for a free quote on your next project!